Industrial Training and Certificate Courses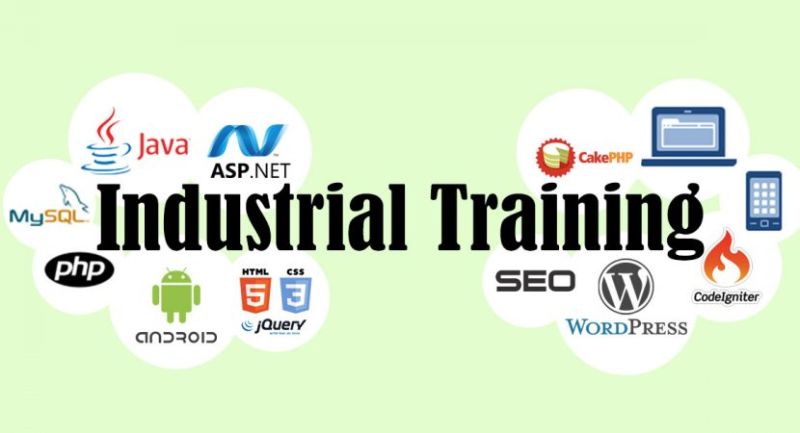 The Institute has established well for its Matchless industrial Training Services. the Industrial Training is Generally Aims At Processes Related to Metallurgy and material grades and selection. We also Provide Training in Core Tools Usages for Various Business Processes. We have Specialized Trainers Who have Prior Experience in the Industry Having Analytical Blend of Mind Who Can Pass On Their Skills to Trainees with Professional Ease. Apart from that We also Impart Management Systems Implementation Training Catering to Organizations. We Do Provide in House Training plus Certificate courses (by postal training) on Above plus Topics such as Benchmarking, Motivation & Empowerment of Employees,TQM, Six Sigma Implementation.

Core Training Topics Are
Metallurgical process related training(Metallurgy of Cold Rolled steel manufacturing , Metallurgy of  welded steel tube/pipe manufacturing, Sheet metal working, Welding Metallurgy, Metallurgy of Electrical steels Etc)
Training in Core Tools Usage for Business Processes
Management Systems Implementation Training ISO (9001/14001/45001/50001)
Tailor-made metallurgy courses on Metallurgy for non-metallurgy personnel in Heat treatment, Foundry, Welding, plus executives in Purchase, Marketing, and industry-specific courses.
Six Month Certified Quality Assurance Inspector Course for Freshers and Personnel Working in QA Function
Six-month Safety officer certificate course
Six-month Environmental officer certificate course
Core Tools Training
Failure Mode and Effect Analysis (Two days Training)
Statistical Techniques for quality control (Two days Training)
Calibration of measuring devices (Two days Training)
Failure analysis Training (Two days Training
Read More...
Looking for "
Industrial Training and Certificate Courses

" ?